Jaqueline Wess (formerly Kallinger alias Shaky alias Jaqueline Sunshine 🙂 )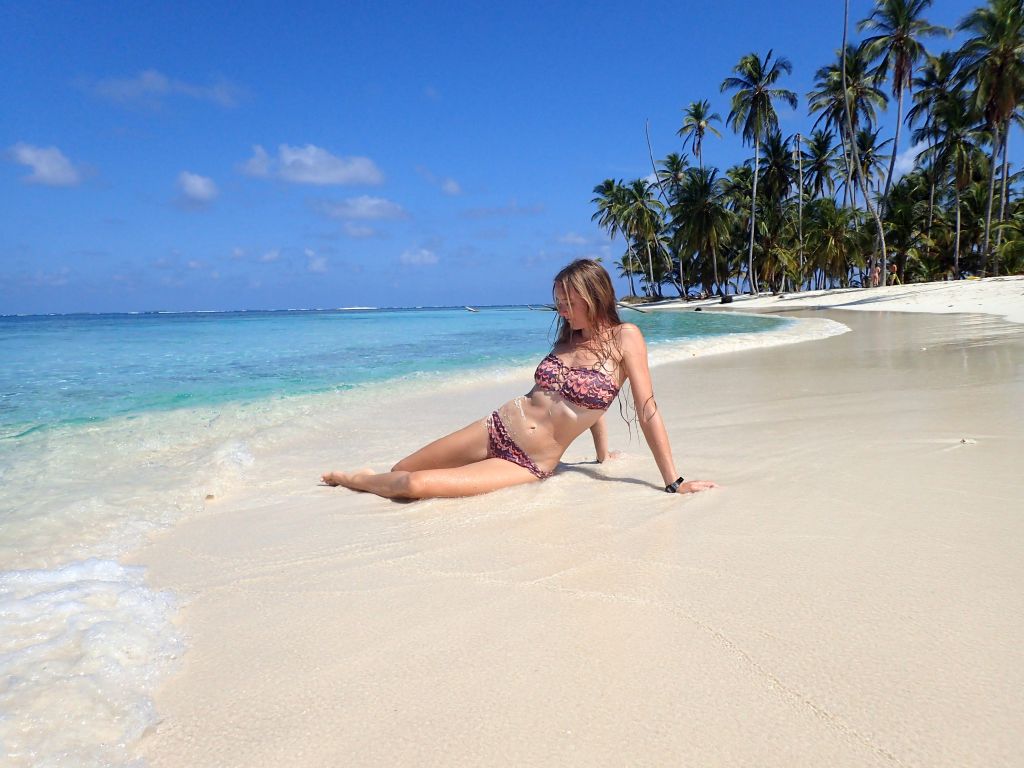 Usually one would write about stuff like birth place, location, hobbies and other important facts. Instead, I prefer to tell you things about myself which really describe me instead of just "clustering" me:
I really love board games, in particular when I can play them together with my family. Sometimes I forget that the main purpose of playing is to have fun and get really worked up about a game because I want to win. But I'm working on that, and it gets better and better.
One of my favourite games is "Siedler von Catan". I remember, we started playing this game (my brother Marc, my father and me) when my mother was pregnant with my youngest brother, Kai. That was back in 2001, but we still love to play together (unfortunately, not that often anymore).
I also really like card games (Tarock, Präferanzen, Schnapsen, Herzeln, …). One of the things I really want to do when I'm older is to learn how to play Bridge. I can actually see myself sitting together with 3 other women of age 70, sipping liquor, talking about men, and afterwards relax while drinking tea and maybe knit a little. Knitting is also a new hobby of mine. It's a great thing to do while sailing, but also while watching TV at home.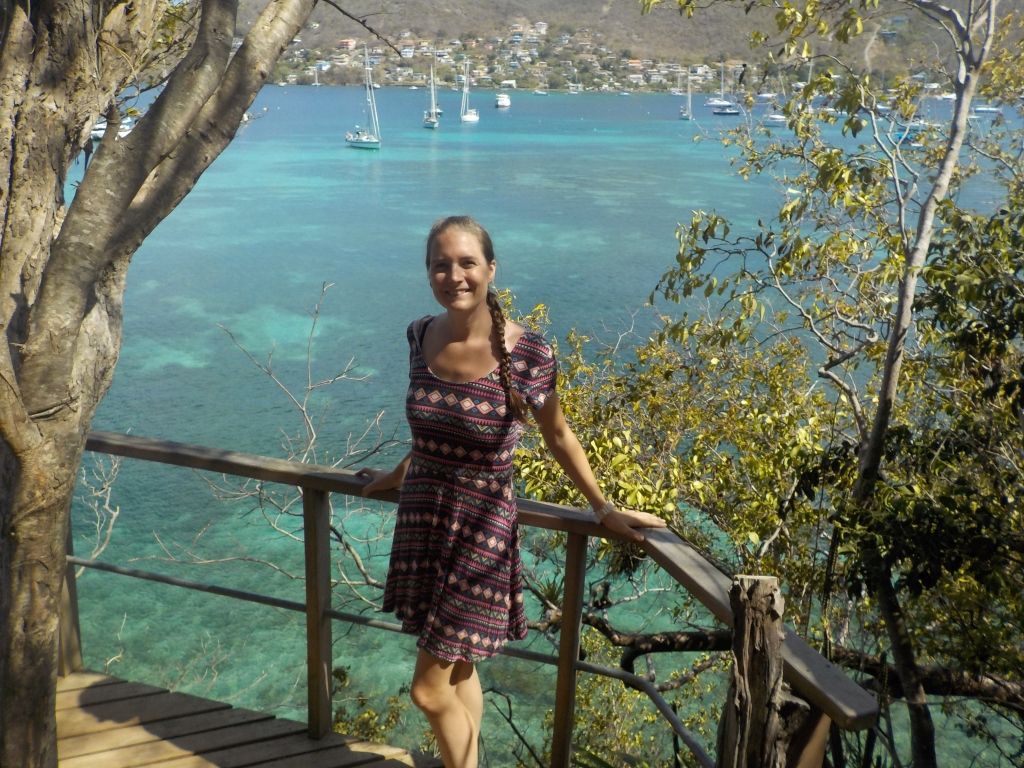 Another hobby of both my husband and me is to watch TV series. We are huge fans of Friends, Suits, HIMYM, The Big Bang Theory or Cougar Town, and we really can relax while watching. For me, I have to add stuff like Grey's Anatomy, Hart of Dixie, Royal Pains or Private Practice to the list. Yes, I'm a fan of doctor's series…
I love to do sports and to dance! Yoga, belly dancing, pole dance, aerial hoop, hula hoop, biking, skating, climbing or just going for a walk – I need stuff like that to find my balance.
My first time on a sailing boat was when just the to of us went to Croatia in 2011. We chartered a boat and I really loved it. Nevertheless, back then I couldn't imagine that we would buy a boat for ourselves and live aboard for a longer time period.